Jerawat udah ilang, tapi menimbulkan bekas? Padahal untuk mengurangi jerawat aja udah effort banget, ya. Tapi teman-teman semua jangan khaw...
Read More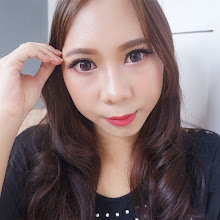 I think almost everyone has a problem with acne. From hormonal problem, stress, etc. The worst is if the next day you have a special event ...
Read More
Disclaimer
I personally

tested every product and give my very honest opinion based on my personal experienced. I put additional disclaimer in each sponsored post.